Previous
Next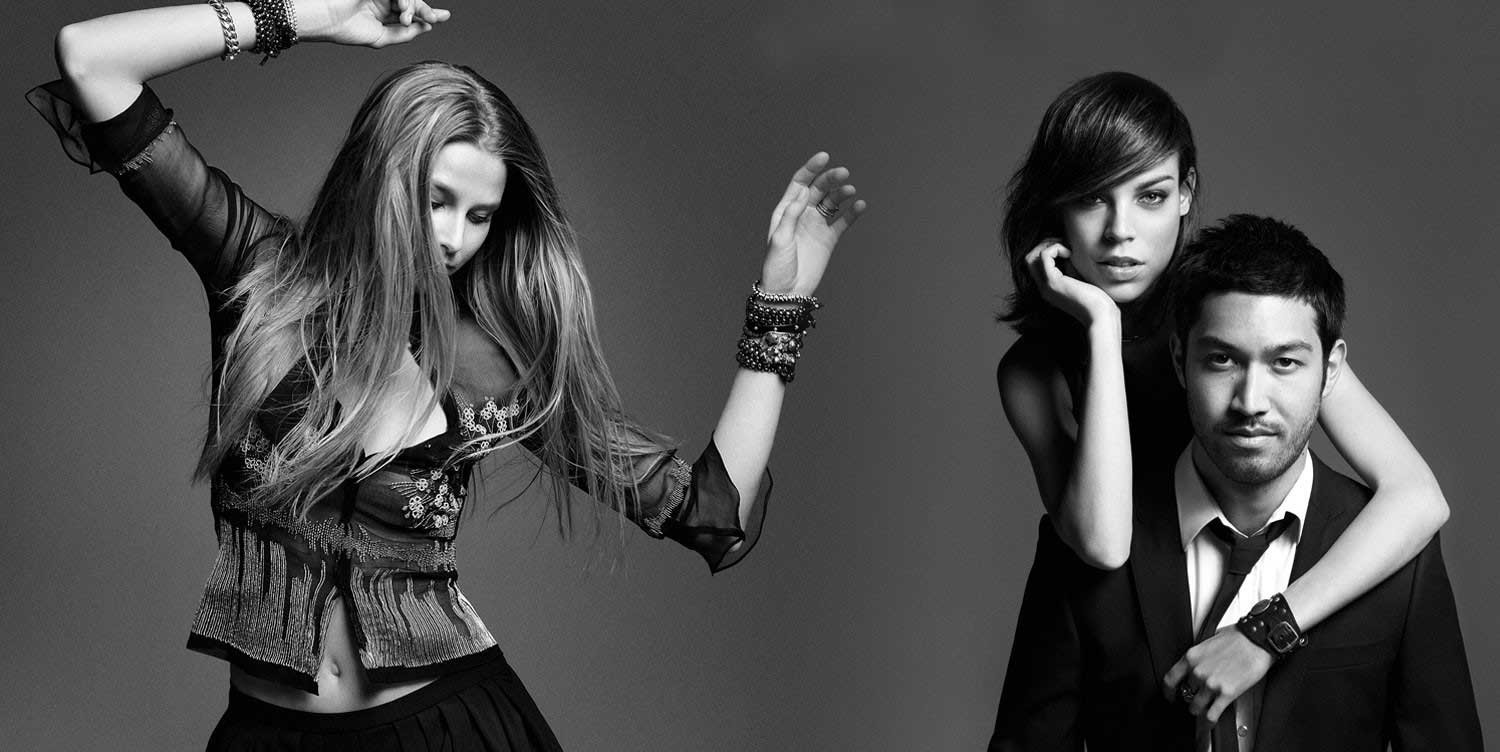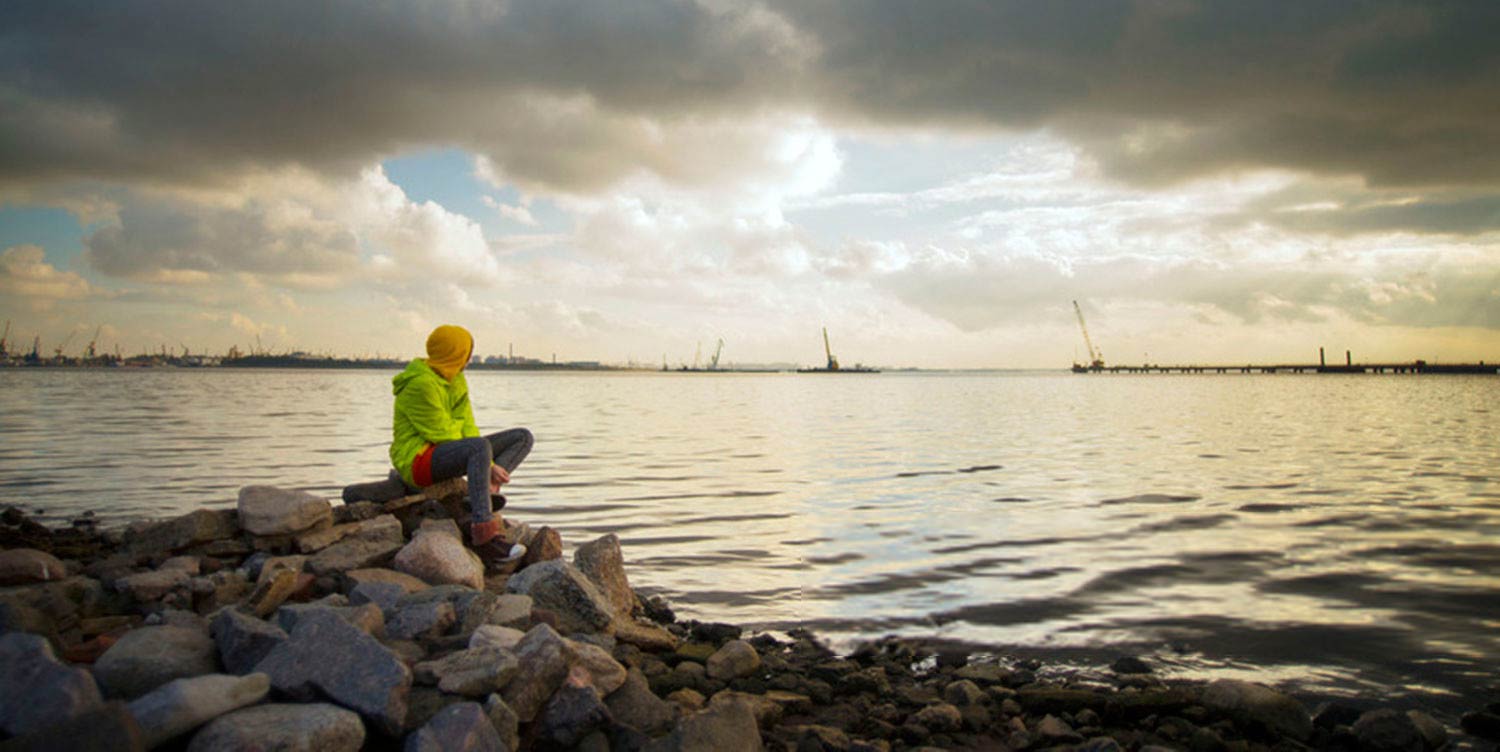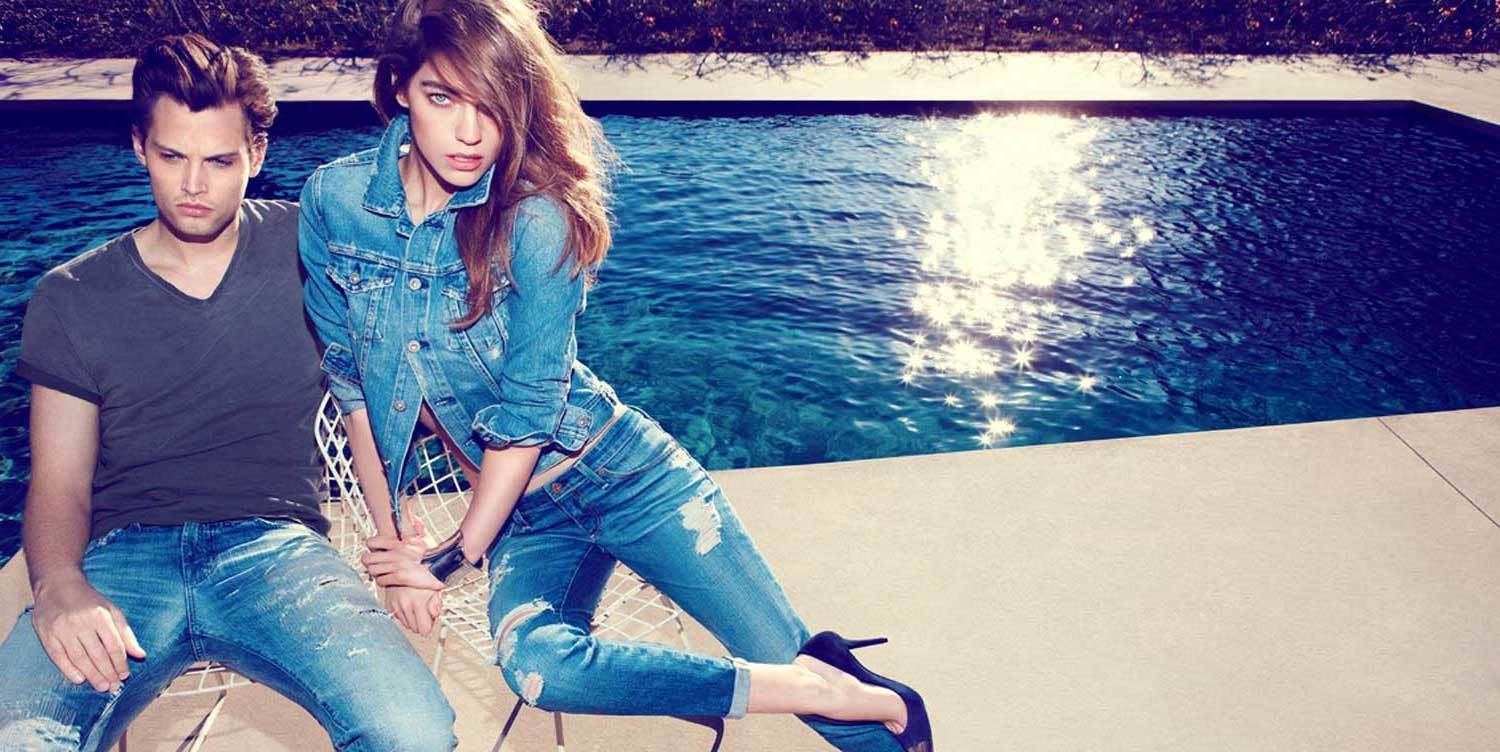 Elevated nightlife and daylife experiences that stun even the most discerning party-goers and trendsetters.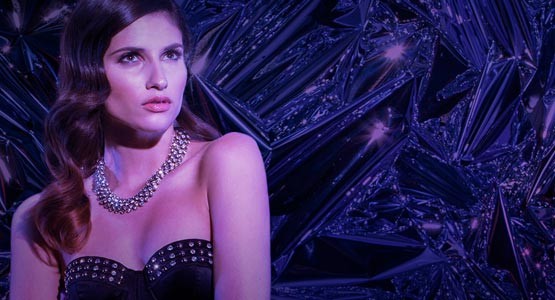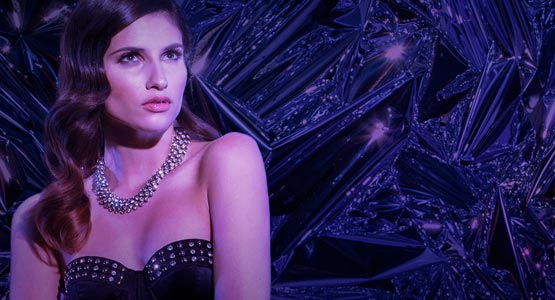 Denim Habit: PREMIUM DESIGNER APPAREL
From young and trendy to elegant and sophisticated, Denim Habit offers fashionable apparel for every style.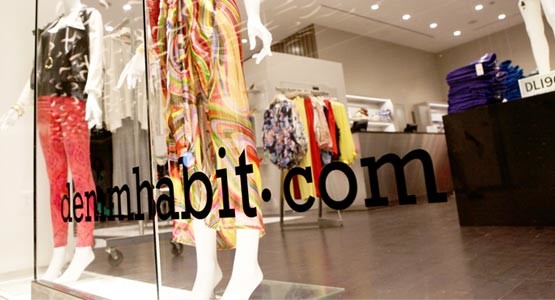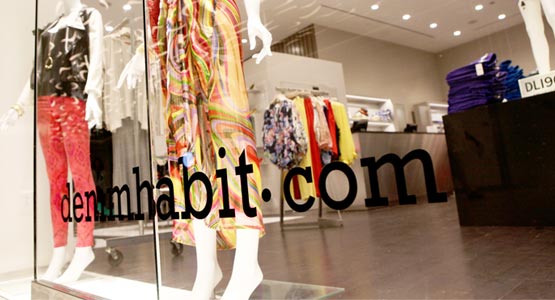 LEGACY DEVELOPMENT: Land and Marine
Specializing in land and marine construction and development with over 70 years of experience.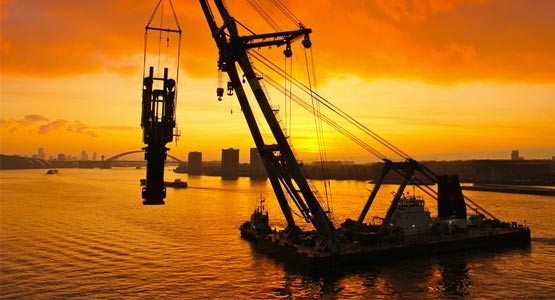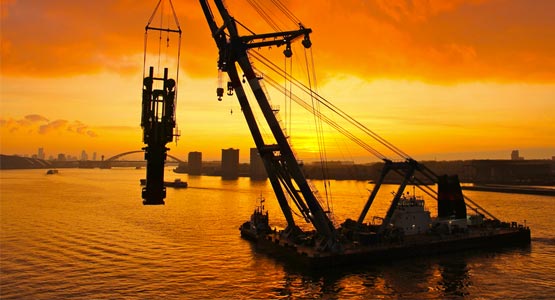 Bask Spa: Bask into Wellbeing
Bask nurtures wellbeing, blending spa, fitness, healing, relaxation, and fun, to inspire a palpable, holistic experience.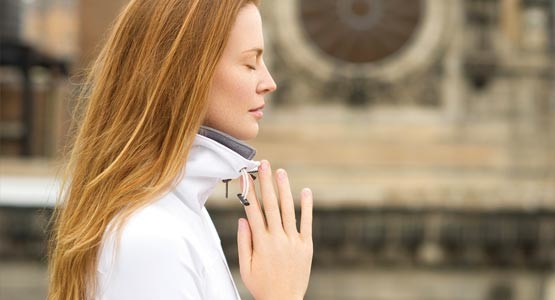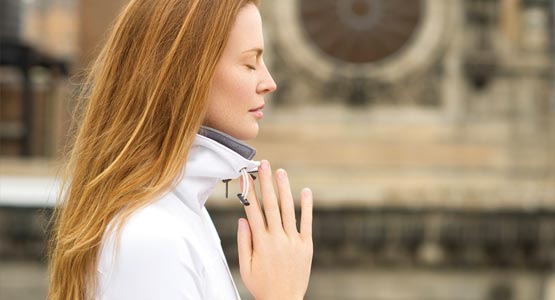 Revel Group LLC launches a new company website located at revelbrand.com

Revel Group will Terminate License Agreement with the Revel Branded Property in Atlantic City

Revel to relaunch and expand the aspirational apparel brand Denim Habit