Our Brands
Our collection of brands allow for us to connect with consumers in new and innovative ways. Revel develops products and experiences with refreshing twists that attract wide ranges of consumers. Our brands are authentic, restorative, and thoughtfully crafted to leave people feeling invigorated, refreshed, and present in the moment.
Bask Spa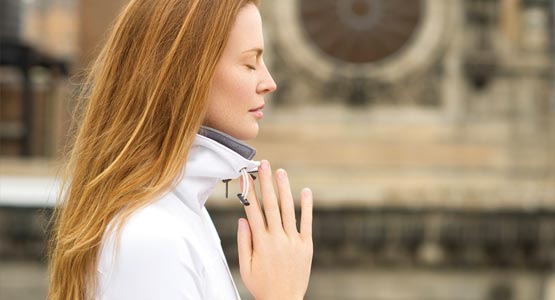 Revive, restore and relax with Bask, a new spa + wellbeing concept exclusively developed in partnership with exhale spa.
Bask Spa
Bask into wellbeing
Denim Habit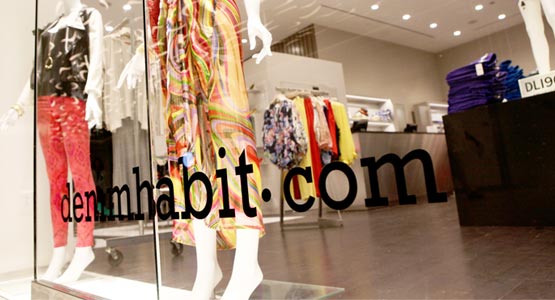 From young and trendy to elegant and sophisticated, Denim Habit offers fashionable apparel for every style.
DENIM HABIT
Premium Designer Denim
HQ Daylife | Nightlife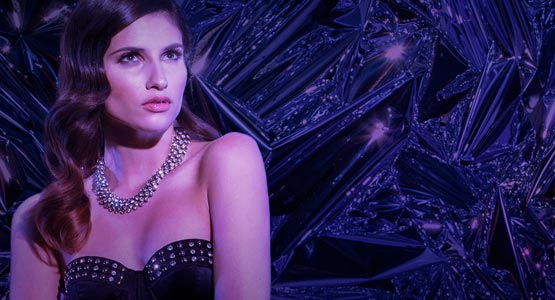 An elevated club experience that stuns even the most discerning party-goers and trendsetters.
HQ Daylife | Nightlife
A New Level of Entertainment
Legacy Development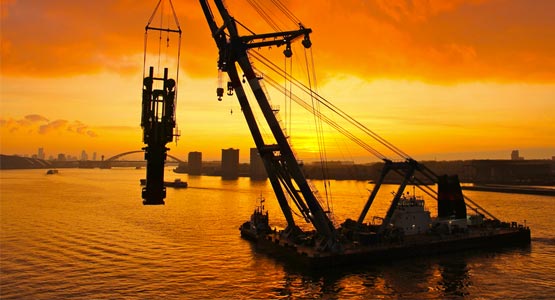 Specializing in land and marine construction with over 70 years of experience.
Legacy Development
Land and Marine