DISCOVER REVEL GROUP
'Revel curated experiences are first and foremost about fun – aspirational, inspirational and accessible fun.'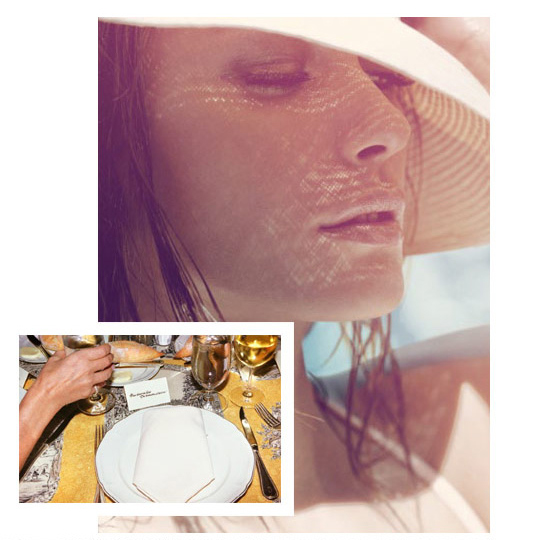 Cultural Insight
Consumers are often left feeling disconnected and underwhelmed by recreational entertainment. We seek to create experiences that are:
Authentic & Restorative
Aspirational
transformational
inspiring

Consumer Insight
We engage consumers that appreciate the value of creativity, but do not necessarily create things themselves. They are people who:
Crave Culture
Appreciate Innovation
Maintain High Standards
Seek to 'Be More'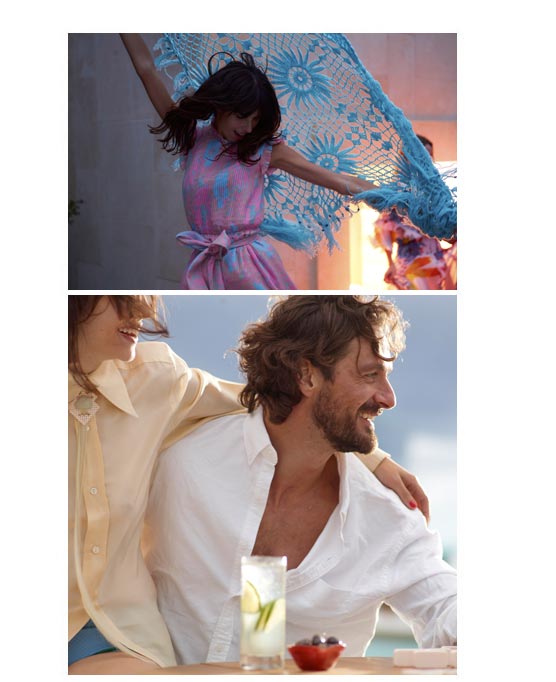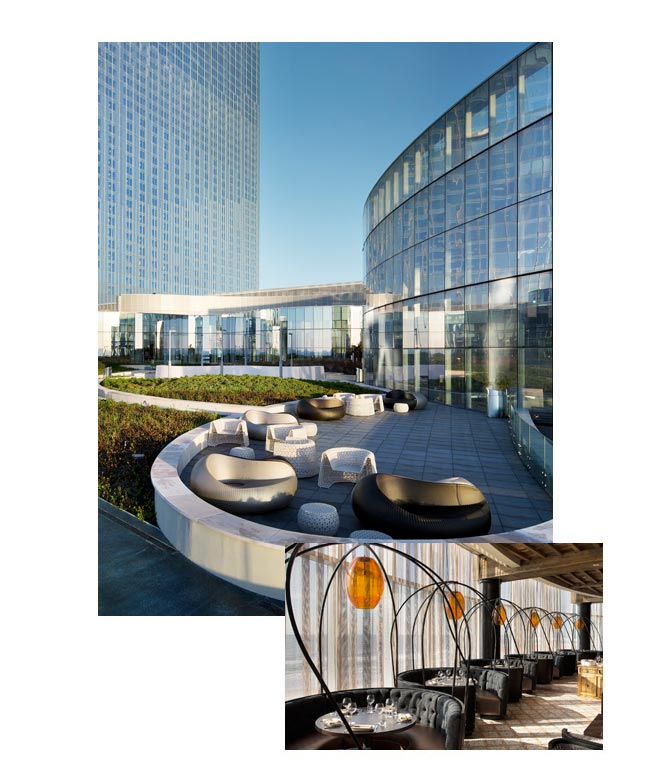 The Role
of Revel Group
Revel Group brings together experiences that inspire, delight, and connect consumers in ways that are:
Innovative
Guest-Driven
Purposeful
Seek to 'Be More'

Summary
CULTURAL INSIGHT
In a world overloaded with stimulation and countless ways to interact, we are sometimes left feeling underwhelmed and disconnected. We create authentic, restorative and thoughtfully curated experiences that leave guests feeling invigorated, refreshed and present in the moment. This is how we define fun.
CONSUMER INSIGHT
Our consumers want to travel to taste new food, interact with pop culture and discover aspects of themselves that they have either ignored or forgotten.
THE ROLE OF REVEL GROUP
Revel Group develops experiences that are inspiring, enriching, and meaningful. We seek to curate fun experiences that align with our guests' interests.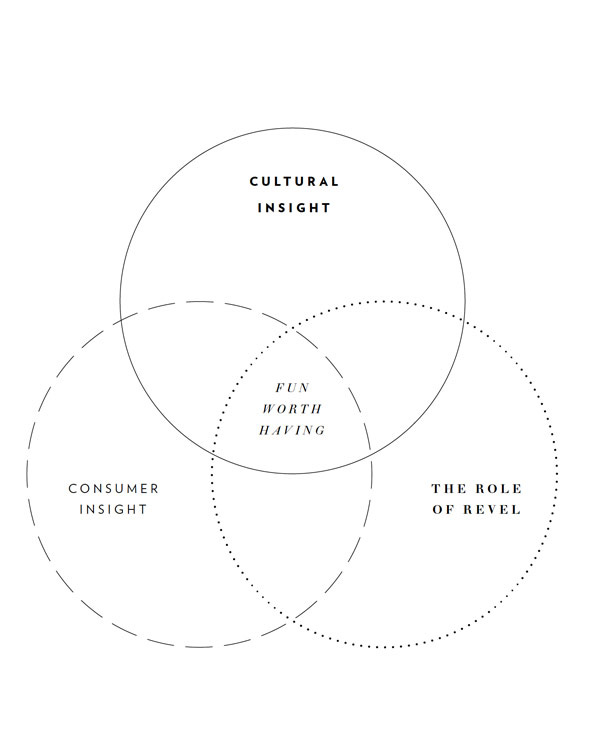 LEADERSHIP TEAM
KEVIN DESANCTIS
CHAIRMAN AND CEO
Mr. DeSanctis serves as the Chairman and CEO of Revel Group, LLC responsible for operating company oversight and strategy. Prior to joining Revel in 2006, Mr. DeSanctis served as President of Penn National Gaming for 5 years during its transition from a regional gaming concern to one of the top casino operators in the United States. Previous to Penn National Gaming, he served as COO for Kerzner International (formerly known as Sun International Hotels, Ltd.) with complete oversight of day-to-day operations and development of gaming properties in North America and the Bahamas. His 20 years of gaming industry management and pre-opening development experience includes: Revel Atlantic City, Mirage in Las Vegas, Mohegan Sun in Connecticut, the Atlantis Resort and Casino in the Bahamas, and projects in Louisiana and Colorado.
MICHAEL C. GARRITY, CFA
PRESIDENT & CHIEF INVESTMENT OFFICER
Mr. Garrity currently serves as President and CIO of Revel Group, LLC responsible for the oversight and management of portfolio company strategic development, corporate finance and capital markets. In addition he serves as a member of Revel Group's board of directors. Prior to joining Revel, Mr. Garrity was a Managing Director in Rothschild's Mergers and Acquisitions division and Head of the US Gaming, Lodging and Leisure group based out of New York. Prior to joining Rothschild, Michael was an Executive Director at Morgan Stanley and served as a member of the Operating Committee for the firms Principal Investment Area (MSPI) with assets under management (AUM) of approximately $6 billion. He oversaw principal investing in the Gaming, Leisure and Entertainment sectors. Prior to joining Morgan Stanley, Mr. Garrity was a senior analyst at Putnam Investment Management, where he was responsible for the Gaming, Lodging, and Leisure sectors.
BOB ANDERSEN
BOARD MEMBER / DIRECTOR
Bob brings over 30 years of construction experience to his position as Director with Revel Development Group. As a Director, Mr. Andersen is responsible for oversight of Portfolio Company projects including oversight of development, construction, technical coordination, administration of project scheduling and budgets, and oversight of project consultants and trade contractors. Prior to joining Revel, Mr. Andersen was a Senior Vice President at Tishman for 24 years. Significant projects included: Ronald Reagan Federal Building and International Trade Center in Washington, DC., and 7 World Trade Center, American Stock Exchange, 750 Seventh Avenue, and ABC Television in New York City. Gaming projects included: Borgata Hotel and Casino in Atlantic City, Beau Rivage in Biloxi, and MGM/Mirage CityCenter in Las Vegas.
JAYSON SMITH
BOARD MEMBER / DIRECTOR
Jayson Smith has more than 15 years' experience in planning, optimizing, and executing digital experiences for brands in the entertainment, hospitality, casino, and automotive industries. As a Revel Group Board Member, Jayson provides guidance on digital technologies that drive brand performance in the areas of digital commerce, content marketing, channel marketing strategy, digital campaign development, and brand social media for Revel brands and affiliated businesses. Jayson has passionately crafted digital experiences for multiple businesses, including Wyndham Worldwide, where where Jayson is a key digital leader, Revel Entertainment Group, Lexus Automotive as a contracted partner executing digital go-to-market strategies, and Trump Entertainment Resorts where he created acquisition, retention, and lifecycle marketing strategies that were executed across the digital channel.