Revel Group Establishes New Digital Presence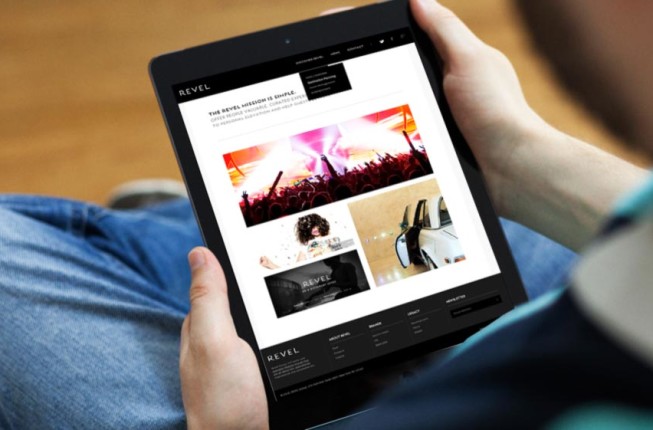 Revel Group LLC, a lifestyle holdings company that connects consumers to aspirational, inspirational, and accessible fun, launched a new company website located at revelbrand.com. The new site showcases Revel Group's portfolio of brands, products, and services, and is reflective of the companies visual design language that was established in 2012.
Revelbrand.com features a modern user interface, optimization for mobile devices, and interactive features that showcase Revel Group's evolving portfolio of holdings and services.